Self Care Trends To Look Out For In 2021
AVISO LEGAL
Este blog não foi aprovado pelo departamento de saúde local e não se destina a fornecer diagnóstico, tratamento ou orientação médica. Saiba Mais

Este blog não foi aprovado pelo departamento de saúde local e não se destina a fornecer diagnóstico, tratamento ou orientação médica. O conteúdo fornecido neste blog é apenas para fins informativos. Consulte um médico ou outro profissional de saúde a respeito de qualquer diagnóstico ou opção de tratamento médico ou relacionado à saúde. As informações contidas neste blog não devem ser consideradas como um substituto para as orientações de um profissional de saúde. As afirmações feitas sobre produtos específicos neste blog não são aprovadas para diagnosticar, tratar, curar ou prevenir doenças.
Neste artigo: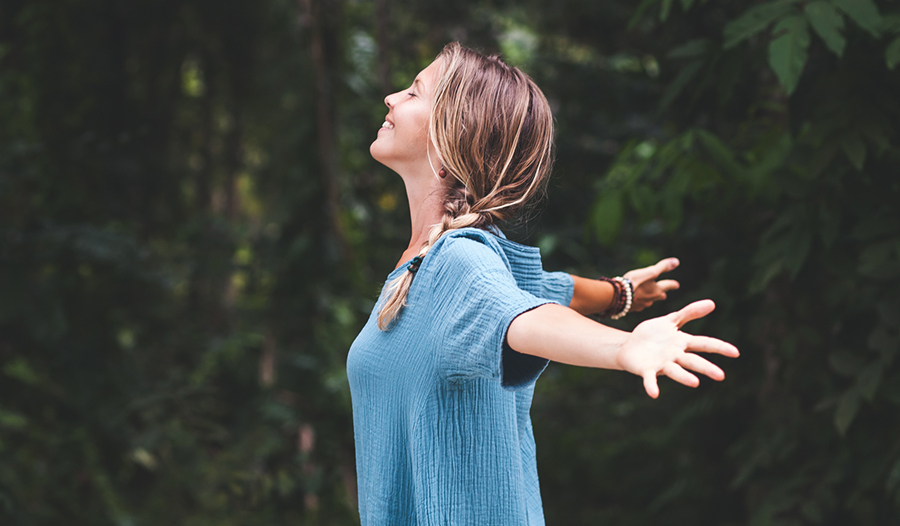 There's no denying that the pandemic has impacted just about every single facet of our lives, including how we socialize with others, how we travel (and well, don't travel), and how we care for ourselves and those around us. Though some changes may have led to a net positive, there's no denying that a lot of our new circumstances, like working from home surrounded by kids, limiting vacation plans, and having to make do with phone chats instead of in-person plans, have created the need for us to be more attuned to our mental and physical needs and to prioritize self care.
While we could never have predicted what 2020 would ultimately bring our way, we can begin to take a look forward and see what 2021 may have in store. If we've learned anything this year, it's that self-care can be a simple and effective way for us to keep pushing through the stress and finding strength.
So, with all of this in mind, what's on the horizon for 2021 when it comes to self-care? Where do we go, or not go, from here? Keep reading to see what we predict for the coming year.
‌‌‌‌Health and Wealth Going Digital
With many locales still recommending social distancing and the anticipation of case numbers rising as we move into "sick season", there's plenty of reason to believe that many of us will continue to spend the bulk of our time at home in the coming months. The upside to this is that it seems the change isn't causing individuals to neglect their but rather to take it into their own hands with the help of digital consultations from trained professionals.
This trend will likely mean telehealth appointments, for both mental and physical health, are here to stay. In fact, as more providers invest in the technology to provide digital consultations, the popularity of telehealth is sure to grow even further. This is great as an increase in at-home self-care can, ideally, decrease the number of potential exposure points to sickness and help put people in touch with their bodies, allowing them to be proactive about rather than reactive to their bodies' needs—all while still getting great care.
‌‌‌‌A Push for DIY Self-Care
Tele-health and virtual therapy sessions aren't the only things that consumers are taking back into their own hands; we suspect there will be a massive push for DIY self-care across the board as more people need to tend to their beauty needs without having to leave the house.
When it comes to DIY self-care, the options are truly endless as to what you can create in the comfort of your own home. Hair masks, bath bombs, body and lip scrubs, and face masks are just the beginning of what you can whip up in your kitchen, often using ingredients that are pretty common and are probably already in your pantry or bathroom closet. Thankfully, it's pretty simple to pull up some recipe inspiration online, and you can get just about anything delivered to your door these days in a matter of days.
If you're considering jumping on the DIY self-care bandwagon, keep in mind that are some essentials that you should have on-hand to help make your experience as enjoyable as possible. Check out our five must-haves below and let your creativity take over!
Coconut oil: It's not just for cooking! This oil is excellent for hair masks, making a lip scrub or balm, or even an all-over body lotion. Honestly, the uses of coconut oil are truly endless and are limited only to your creativity. It's important to note that we suggest using coconut oil that is organic and unrefined, if possible, to ensure that you are getting the highest quality product. We like California Gold Nutrition Cold-Pressed Organic Virgin Coconut Oil.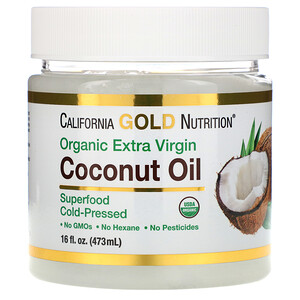 Epsom salts: While Epsom salts are great for a relaxing bath, they're incredibly multi-purpose when it comes to creating at-home self-care rituals. In addition to bathtime, you can use Epsom salts (ideally fragrance-free like this one from White Egret) to create an all-over body scrub or hydrating lip scrub using essential oils of your choice and coconut oil.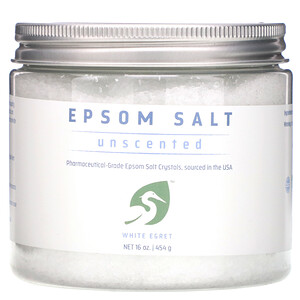 Oatmeal: Chances are you have this pantry staple around, so put it to use for your at-home self-care. Oatmeal is great for soothing irritated and sensitive skin, making it an excellent option to create self-care practices of all kinds, including bath bombs and nourishing face masks. Like coconut oil, opt to use organic oatmeal and make sure it's in its rolled form.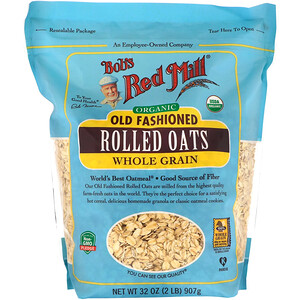 Essential oils: Adding these plant extracts to your at-home self-care projects is a great way to customize your creation to your unique needs. If you choose to use essential oils, opt for brands that verify their purity through testing. If you're unsure of which oils to start with, try lavender and eucalyptus. They're both calming and soothing, all while promoting a spa-like environment in your own home. You can also try a blend, like the Mild By Nature Essential Oil blend in Happy, made with a variety of citrus oils which can be very uplifting.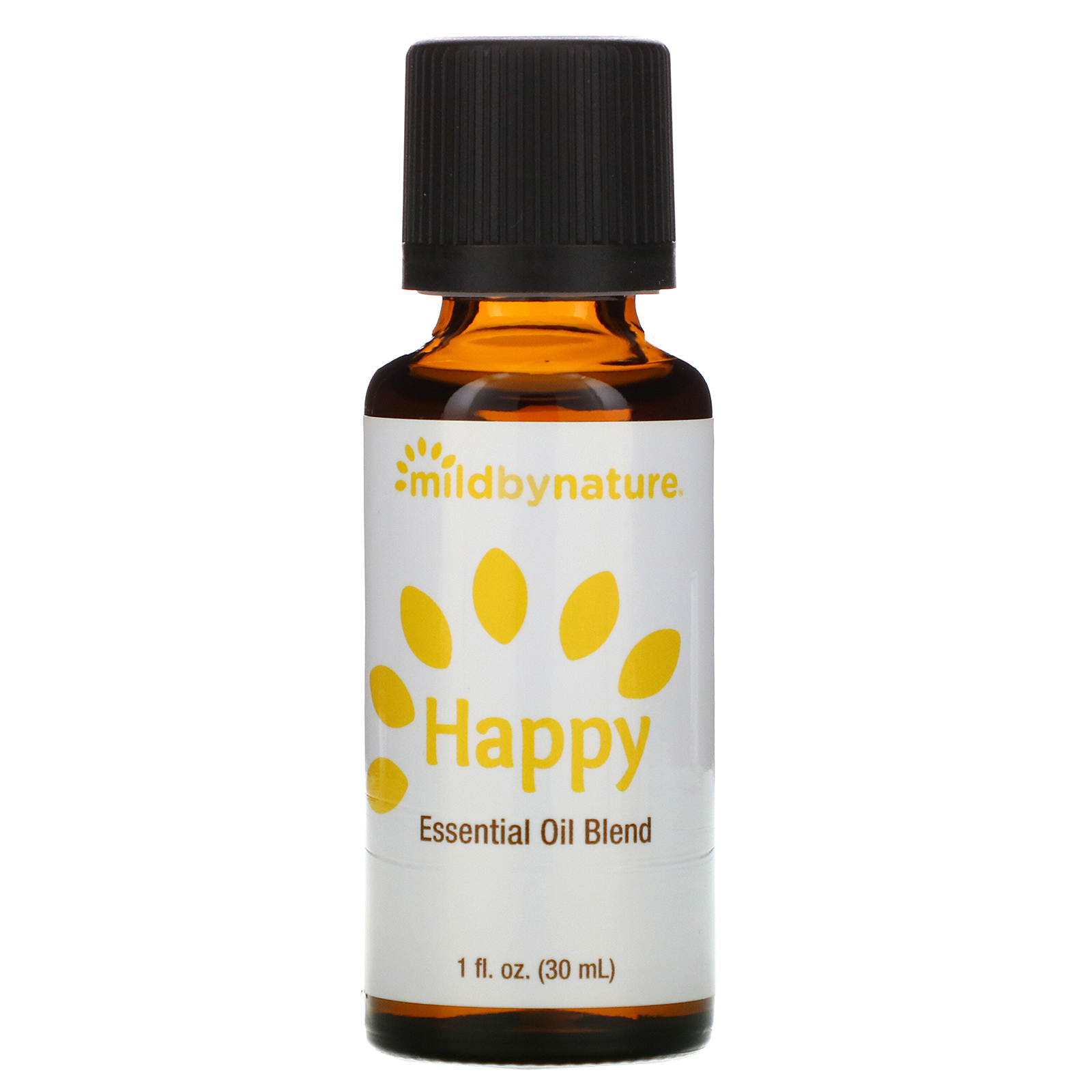 Jojoba oil: While coconut oil is a must-have for at-home self-care creations, it's not always the best option for those with sensitive facial skin. Organic jojoba oil can work beautifully for an at-home warming oil cleanse, gentle face scrub, or a created into a hydrating face mask. To be honest, the options are unlimited with this powerhouse self-care oil.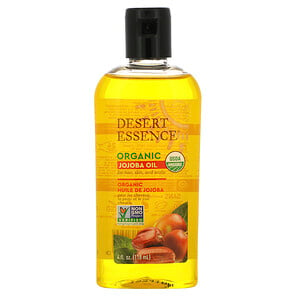 ‌‌‌‌Using Herbs and Supplements to Boost the Immune System
Due to everyone's increased vigilance when it comes to staying healthy, we anticipate an uptick in people hoping to boost their immune system—not only in the winter months but throughout the rest of the year as well. Thankfully, there are some incredible herbs and supplements available to help do just that.
Popular immune-boosting herbs such as elderberry, echinacea, and astragalus will become key-players for 2021. They're great options for those looking to stay healthy and take their immune system back into their own hands simply and straightforwardly. When layered into a well-balanced diet, these herbs can play a critical role in helping your body stay its healthiest, all while taking a proactive approach to your health.
It's not just herbs that can help boost your immune system; some great supplement blends contain vitamins and minerals—as well as herbs or superfoods like this one—to help give your body the boost it needs all year round.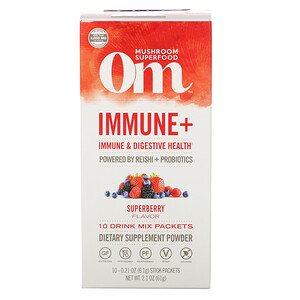 In addition, consider adding a full-spectrum probiotic to your daily routine to help boost your gut flora. Studies can link gut health to immune health, so it's critical to encourage a healthy gut in every way.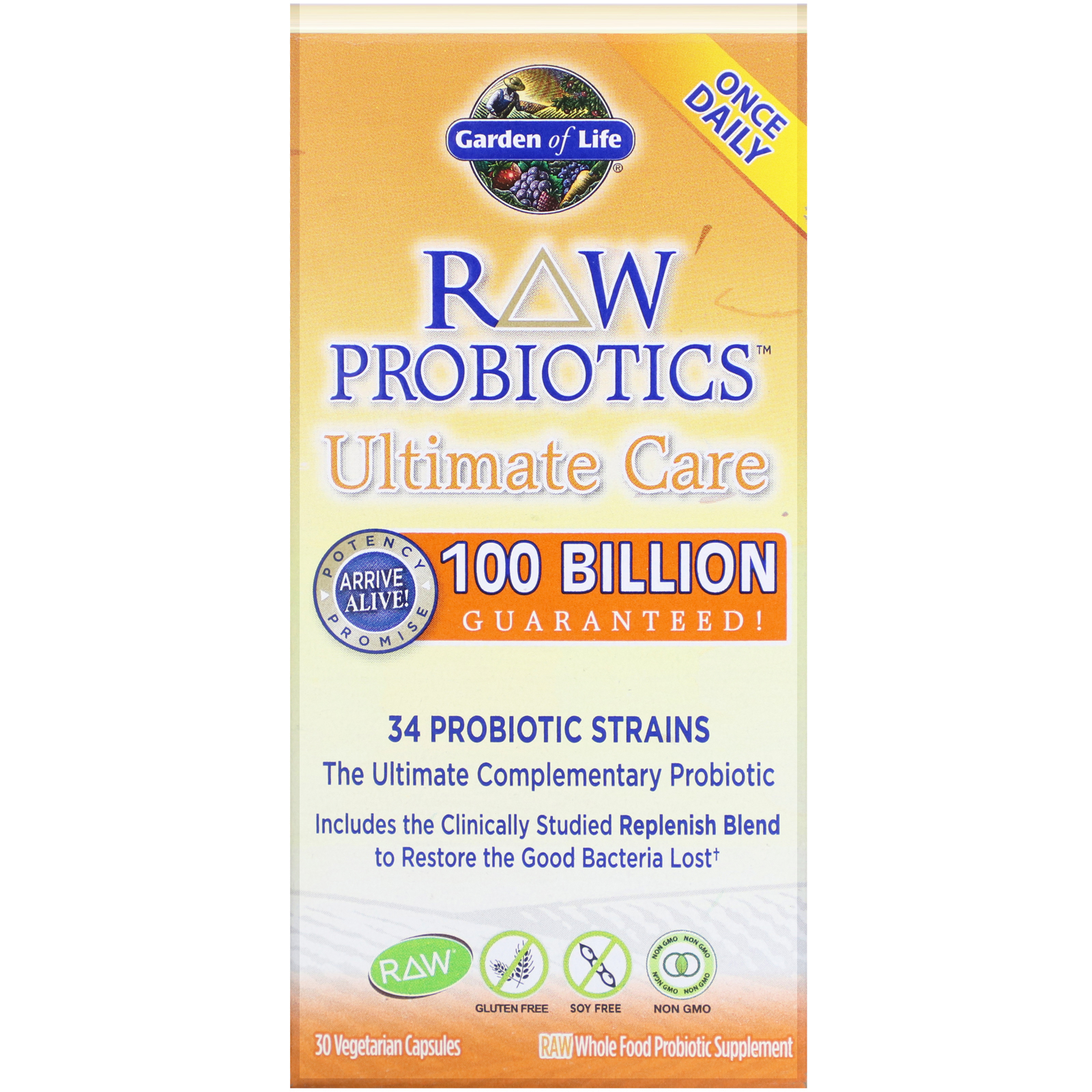 ‌‌‌‌Increased Mindfulness
Being mindful of your physical and mental health is always important, but it seems that more and more individuals are becoming aware of just how vital it is to care for our spirits as well. That's where mindfulness comes in. Mindfulness is an important self care practice that's rooted in taking the time to be still and listen to your needs.
For some, increased mindfulness can help cultivate a greater sense of inner peace, and for others, it will allow them to express their emotions better or ask for support when they need it. The beauty of mindfulness is that its power lies in the hands of the beholder, and, when practiced, it can best support the person as needed.
A great way to start creating mindfulness is to simply take a deep breath when you're feeling overwhelmed, pausing for a moment to acknowledge the validity of your emotions. As you move deeper into the practice, allow yourself to take more time and to sit with the stillness, uncovering needs you might not have been attuned to. As we move through 2021, it's essential to use tools like this to help us feel our best.
‌‌‌‌Final Thoughts on What's to Come
Ultimately, we can envision 2021 as a time to become even more connected to our homes, the simplicity of creation, and the things our bodies are telling us. The more we begin to practice self-care in a way that is supportive of our current reality, the better off we will feel as we move forward into even more uncharted territory. So, if you find yourself gravitating towards any of our predicted self-care trends, know that you are doing yourself an excellent service by caring for your needs in a way that's both forward-thinking but also simple and approachable.
The year 2020 taught us what we don't need in our lives: lavish jet-setting vacations, long work commutes, and eating out at restaurants daily. We believe that 2021 will be the year we get to put everything we learned into practice—all while looking closer to home and a little deeper inwards.